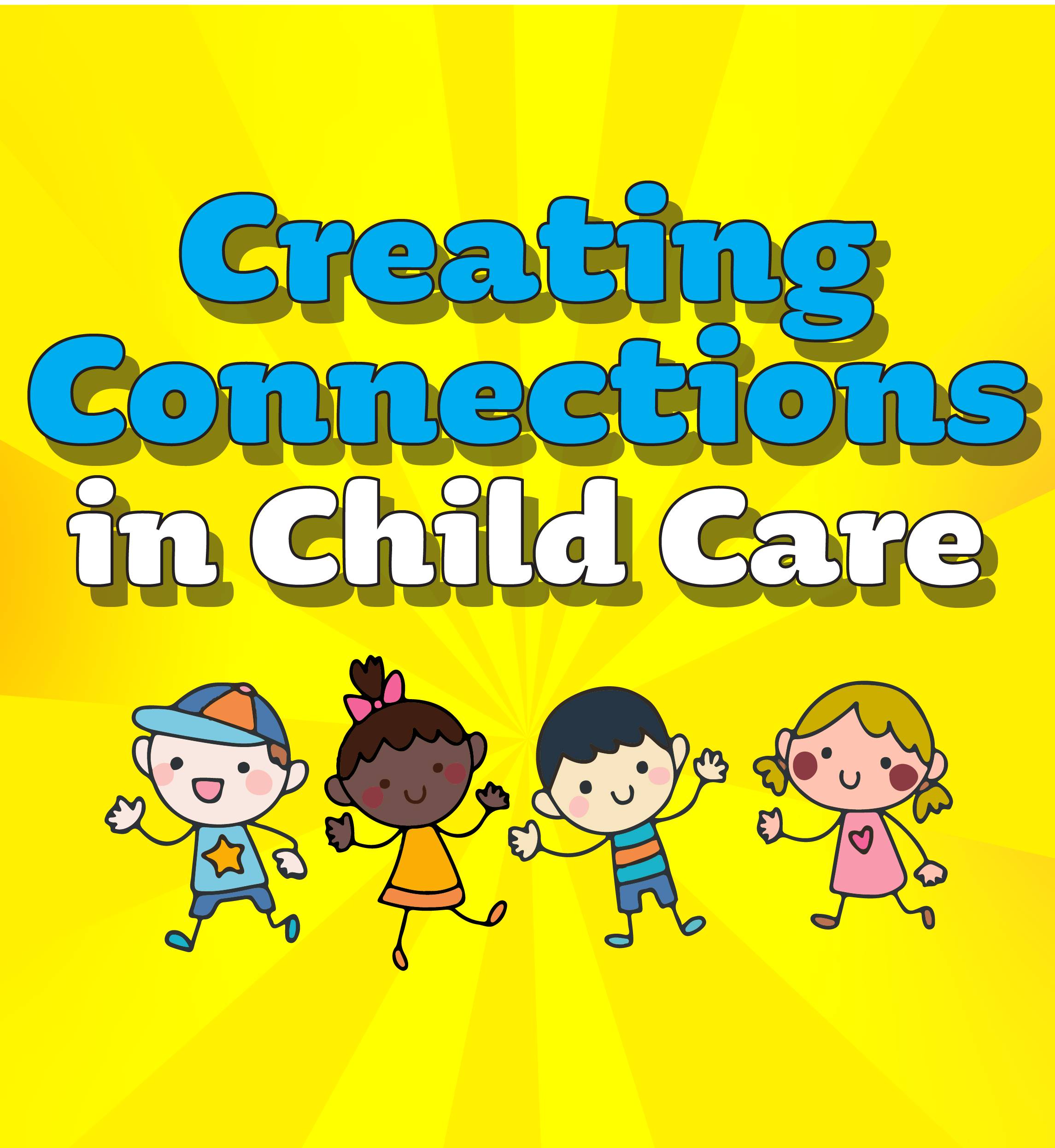 Creating Connections in Child Care
ON-DEMAND SEMINAR
Watch Anytime
Earn 5 Clock Hours When You Pass Exam
Pricing:
$44.00
---
Watch the Recording at Your Leisure.
---
Included in this Recording of our "Live" Online Training from December 19, 2020 are the following topics:

Bully & Mean-Free Classrooms: Let "Respect & Kindness" Shine!
Power-packed ways to prevent bullying, teasing, and behaviors like hitting, pushing, and taking things from others * Replace negative behaviors with kindness, cooperation, self-regulation * and friendship * Great classroom activities to teach children better ways to treat others
Smart Advice to Stay Healthy Working with Children
It's more important than ever to "work smart" during Covid-19. Must-knows to keep yourself in healthy * * Prevent infections and spreading germs * How to lift objects and children so you don't hurt your back * Great tips to help you stay healthy and pain free
Shake, Rattle, & Roll the Sillies Away! Fun Movement Activities Kids Will Love
Do you have children that have loads of energy and can't sit still long? Help children move and groove and get rid of their sillies. Easy ways to add active play into your everyday routines * Weave fitness fun into centers, Circle Time Activities, Art, & Music * Fun Songs and movement games children will love
Today's Child, Tomorrow's Future: The Effects of the Pandemic on Children
One thing is for sure, and that is that these are unprecedented times. Children cannot help but be effected. Must-Know things to say and do to help children through these difficult times * How to foster resilience so that children will be able to bounce back * Tools for listening to children * How to make their lives and futures better and brighter
5 Hour Certificate
After viewing, pass a brief follow-up quiz for a 5-hour certificate. (Retake fee $5)
CDA CANDIDATES: This training can be applied toward the CDA formal early childhood training requirement of 120 hours.
*This course may not be approved in your state. Please check with your state or call our office to verify
Category: Health & Safety Child Growth and Development
You Might Also Like
E-Book
6 Clock Hours
$36.00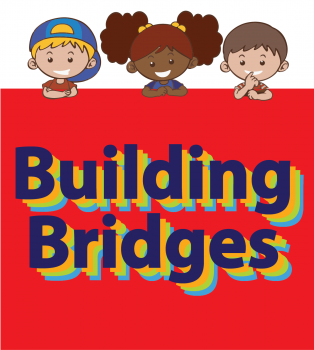 ON DEMAND • WATCH ANYTIME
5 Clock Hours
$34.00