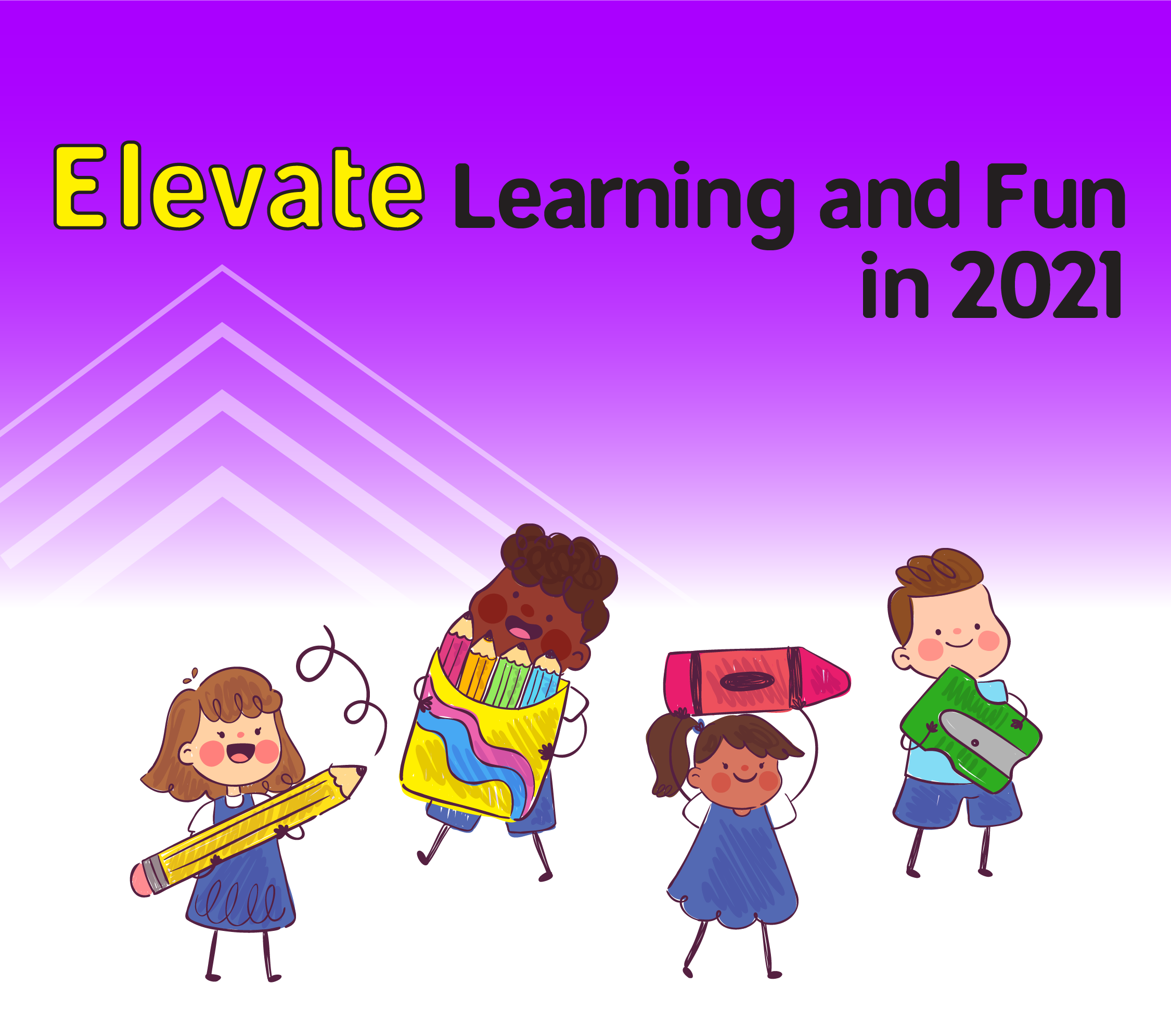 Elevate Learning and Fun in 2021
ON-DEMAND SEMINAR
Watch Anytime
Earn 5 Clock Hours When You Pass Exam
Pricing:
$34.00
---
Registration size 1-4 people: $34 per person
Registration size 5+ people: $29 per person
Watch the Recording at Your Leisure.
---
THESE FOUR TOPICS ARE INCLUDED:
"IT'S MINE!" Teach Children to Share and Take Turns
Young children don't naturally know how to share and care * Learn how to teach these important life-lasting skills * How to help children develop social and emotional competence * Games that teach children to care for each other * Teach cooperation and turn-taking.
Engaging and Unleashing Every Child's Gift
Are some children really gifted or do their parents just think they are? * Discover the early years and their importance in bringing forth "giftedness" in all children * How the brains of children with special gifts are different * Bring out the best and provide the best opportunities for children who are gifted * Empower children to pursue and develop their gifts and talents
BIG IDEAS for Teaching S.T.E.A.M in the Early Childhood Classroom
Get the scoop on awesome ways to help children think scientifically * explore engineering * enjoy math * and art * Learn fun S.T.E.A.M. activities to incorporate into your class day * Great brain-building activities * Easy and fun do-it-yourself activities
Discovering Hope: Success Strategies for Teaching Kids on the Autism Spectrum
* Discover hope with great strategies for success for children with Autism * Get a better understanding of the different levels of Autism Spectrum Disorder and receive practical strategies for success for each level * Learn tools for helping social and communicative interactions * repetitive behaviors * interests * Must-know tools for sensory processing overload to help children
Bonus
Dr. Alex Yudovich MD will speak about the Covid-19 vaccinations! Get your questions answered during the LIVE Q&A!
5 Hour Certificate
After viewing, pass a brief follow-up exam for a 5-hour certificate. The exam is included - Click "EXAMS TO TAKE" to begin. ($5 retake fee).
CDA CANDIDATES: This training can be applied toward the CDA formal early childhood training requirement of 120 hours.
*This course may not be approved in your state. Please check with your state or call our office to verify
Category: Environment & Curriculum Family & Community Child Growth and Development
You Might Also Like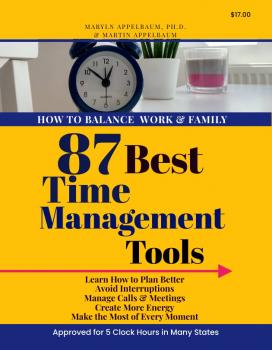 E-Book
5 Clock Hours
$32.00