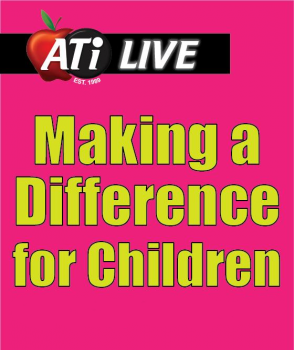 Making a Difference for Children
This webinar was presented LIVE on 10-10-2020
ON-DEMAND SEMINAR
Watch Anytime
Earn 5 Clock Hours When You Pass Exam
Pricing:
$34.00
---
Registration size 1-4 people: $34 per person
Registration size 5+ people: $29 per person
Watch the Recording at Your Leisure.
---
Included in this recording of a "Live" Online Training on October 10, 2020.
TOPIC ONE: Sure-Fire Solutions for Handling Early Childhood Discipline Problems
TOPIC TWO: 3, 2, 1, Blast-Off. Showcase of Counting and Math Fun
TOPIC THREE: Transition Time Magic: Make Transitions Smooth & Easy Music including Movement, and Fun with Don Monopoli from The Learning Station
TOPIC FOUR: Must-Knows to Communicate & Build a Team with Parents
5 Hour Certificate
After viewing, pass a brief follow-up quiz for a 5-hour certificate. (Retake fee $5)
NO LONGER AVAILABLE FOR MISSOURI VIEWERS
CDA CANDIDATES: This training can be applied toward the CDA formal early childhood training requirement of 120 hours.
Category: Discipline/Guidance & Development Environment & Curriculum Others
You Might Also Like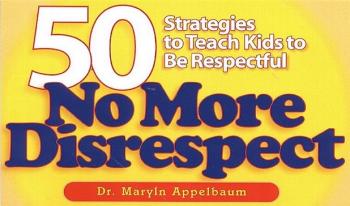 E-Book
3 Clock Hours
$17.00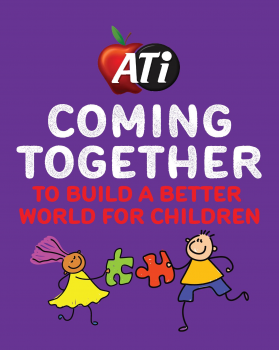 ON DEMAND • WATCH ANYTIME
3 Clock Hours
$25.00