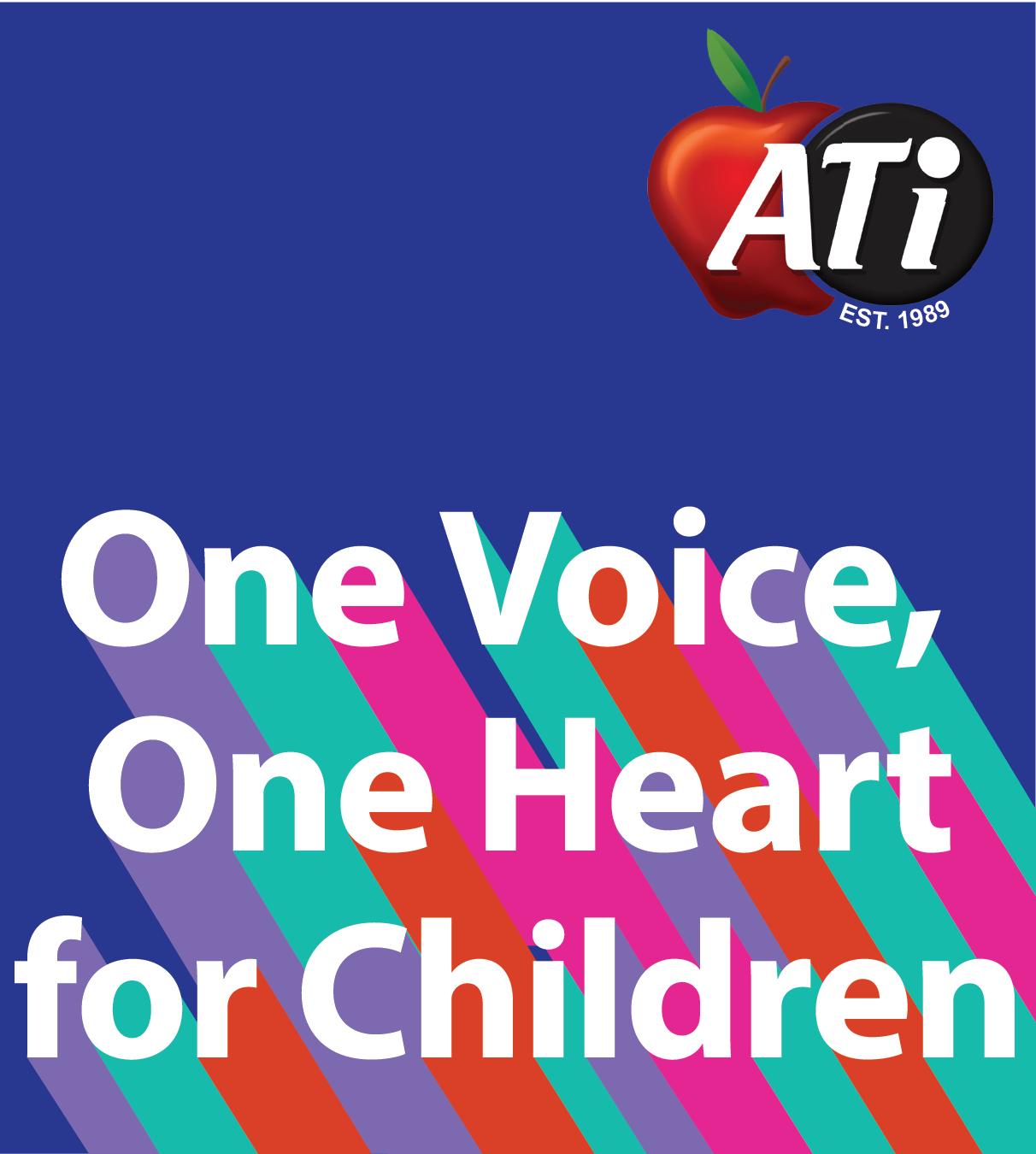 One Voice, One Heart for Children
Webinar recorded September 12, 2020
ON-DEMAND SEMINAR
Watch Anytime
Earn 5 Clock Hours When You Pass Exam
Pricing:
$34.00
---
Registration size 1-4 people: $34 per person
Registration size 5+ people: $29 per person
Watch the Recording at Your Leisure.
---
Included in this recording of a "Live" Online Training on Sept 12, 2020.

TOPIC ONE: How to Make Naptime and Mealtime a Breeze
TOPIC TWO: Keys to Success for Child Care During Covid
TOPIC THREE: Giggles, Wiggles, & Squiggles: Fun Circle Time Activities
TOPIC FOUR: Treasure Trove of Ideas to Teach Respect, Sharing, & Kindness
5 Hour Certificate
After viewing, pass a brief follow-up quiz for a 5-hour certificate. (Retake fee $5)
Not available for Missouri viewers. Please call our office for other options. 281-494-4876
CDA CANDIDATES: This training can be applied toward the CDA formal early childhood training requirement of 120 hours.
Category: Others
You Might Also Like
E-Book
8 Clock Hours
$42.00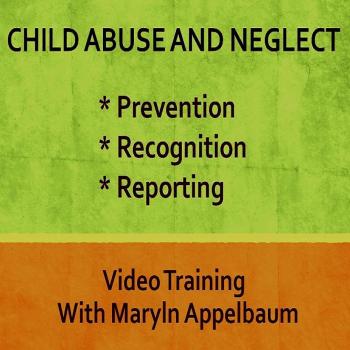 ON DEMAND • WATCH ANYTIME
1 Clock Hours
$14.00