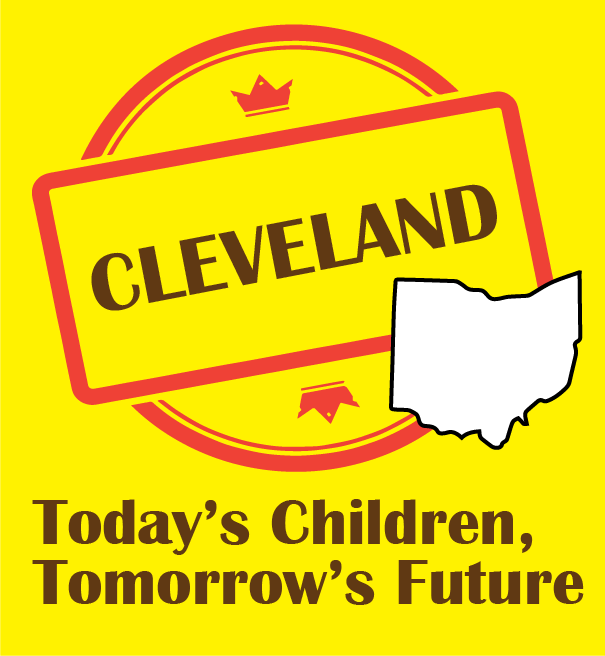 Today's Children Tomorrow's Future - Cleveland
U.S. Time Zones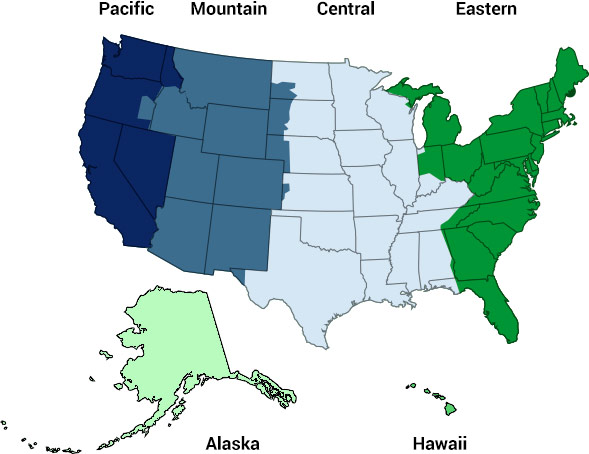 This Seminar Begins At:
3:00 am
Hawaii Time
4:00 am
Alaska Time
5:00 am
Pacific Time
6:00 am
Mountain Time
7:00 am
Central Time
8:00 am
Eastern Time
Credits: 0.50
Earn 5 Clock Hours
Seminar Pricing:
$44.00
---
This event has reached its reduced capacity.
Please call 800-232-4453 to be added to a waitlist.
This training is an OHIO APPROVED event. (Approval Code: ST10112339)
* Register early to guarantee your spot.
*Chairs will be more distanced and capacity reduced.
---
You do not have to choose. All of the following 5 TOPICS will be covered.
* 25 Alternatives to Raising Your Voice, Nagging, and Saying "No"
Do you find yourself sometimes nagging or saying the same things over and over again, and still the children do not listen? Do you say, "no," and some children still do what they want? This topic is for you! Get 25 classroom-proven things to say and do that will end raising voices, nagging, and saying "no."
* Soaring into Literacy Fun and Learning
Receive awesome and fun strategies to create joy in literacy* Creative ideas for teaching letters * Make storytime come alive * Fun sing-alongs for literacy fun * Sing-a-story fun * Letter games that teach * Awesome activities to develop fine-motor coordination and learn letters * Great ways to promote a love of literacy in your class
* The Magnificent 5: How to Teach 5 Skills Every Child Needs
Learn how to teach the important skills children need for success io life.
Skill 1: How to Focus
Skill 2: How to Have Self-Control
Skill 3: How to Have Relationships/Friendships
Skill 4: How to Think Critically
Skill 5: How to Communicate
Receive great strategies to help children now and in life.
* 30 Great Stressbusters for Teachers of Young Children
Do you ever feel overwhelmed and over-stressed? Learn great stressbusters to handle stress and to enhance resiliency * 30 awesome stressbusters that will boost your spirits, help to handle pressure with greater calmness and clarity * Get refreshed and recharged to enhance personal productivity and feel better than you have felt in a long time.
* 10 Time Tested Strategies to Make Teaching Easier
Learn these time-tested strategies to do each day to make the day brighter for you and for the children * Easy to implement methods to make your classroom achieve significant improvement * Use these strategies to increase your effectiveness and also reduce challenging behaviors * Learn how to know when to pivot and change tactics
---
Certificate
Receive 5 CLOCK HOURS (.5 CEUs)
All attendees will receive a certificate of attendance recognized by the Ohio Department of Job & Family Services (Division of Child Care) for 5 Professional Development Inservice Hours. This training has been APPROVED for Ohio Approved designation. (Approval Code: ST10112339)
---
Guidelines
As you know, our country is continually modifying guidelines in response to COVID-19. These measures vary by state, locale and vaccination rate. We want you to know our institute will follow all state or local mandates as well as hotel requirements. We will adhere to all requirements and timelines. We ask for your cooperation in helping us follow the recommended guidelines in place on the date of this seminar that balance the values of safety and respect. The great news is that "WE ARE BACK" and so happy to be able to offer you this in-person seminar in Cleveland.
Below are the guidelines for this event.
We will follow state, local, and venue requirements concerning masks that are in place on the date of this event.

Chairs will be more distanced and capacity reduced.

Coffee and snacks will not be provided. Please bring your own food and beverage.
Regular Registration
NO LATER THAN Nov. 15, 2021
Group size 1-9 people: $39.00 per person
Group size 10+: $36.00 per person
Late Registration
NO LATER THAN Nov. 16 - 19, 2021
Group size 1-9 people: $44.00 per person
Group size 10+: $39.00 per person
Onsite Registration $49.00 if seats available
Category: Environment & Curriculum Child Growth and Development Child Discipline/Interactions
---
Presenters:
Marty Appelbaum

Martin Appelbaum has spent a lifetime dedicated to his objective to make a profound and positive difference in children's lives. In addition to his B.B.A. Degree and Montessori teaching certificate, Martin has been both administrator and director of child care centers and private schools, working his way up from a teacher's aide position. He authored two Early Childhood Education (ECE) courses used by college undergraduate students and ''How to Teach Children to Follow Rules'', ''The Big Book of Play for Little Learners'', and ''Keys to Success''. His zest for living, unique sense of humor, and personal experiences combined with his concentrated knowledge of child care make each seminar refreshingly fun and information-packed. You will wish you didn't have to wait until Monday to be with your class.